If Japanese cuisine has always intrigued you and you're looking for ways to change your diet from the regular one to gluten free one, then there is some good news for you. There are quite a few tips you can consider to make sure that your transition is as smooth as it can possibly be.
However, what you're looking at is a process in itself and therefore, you need time to get adjusted to the changes in your diet. After all, learning about new ingredients and super foods that will work for you will take time. You need to understand this before anything else.
Trust natural foods that are totally gluten free
If you're new to Japan and Japanese cuisine then you can be excused for not following gluten free diet accurately. However, when taking chances with your food is not on your agenda, it is suggested that you trust natural but wholesome foods that can help you remain gluten free all through your stay in the land of rising sun.
•All kinds of vegetables and fruits
•Legumes, nuts, and eggs
•Unprocessed meat, fish, and poultry
•Alternative grains like buckwheat, tapioca, sago, sorghum, arrowroot, quinoa, etc.
•Oils and fats
•Milk
Consider 'gluten free' labeled foods as one of your options!
Whether you're looking specifically for local foods or imported ones, just make sure that the food packets have clearly written 'gluten free' on them. If you're still skeptical, it is better to contact the manufacturer directly and get your doubts cleared. Japanese superstores are among the best places in the country to get hold on to these packaged foods.
Watch out for gluten free foods that are not labeled so!
Occasionally, you'll come across food items that are actually gluten free but are not mentioned that way on their cover. This is where your ability to read through the ingredients comes into play. When you finally hone your skills in reading through the list of ingredients that are actually gluten free, you'll realize that Japan has quite a few more gluten free foods on offer to you.
Some exciting exceptions to your ingredient listings
You may find this hard to believe but there are quite a few ingredients that processed so much that they're free from gluten though their primary source is rich in gluten! Some of these are directly derived from wheat and include:
• Dextrose
• Caramel color
• Glucose syrup or glucose
Just to reiterate further – if you find any of the wheat derived ingredients listed above in your list of ingredients then you can be sure that they're free from gluten. Now, isn't that really wonderful?
The culprits you need to watch out for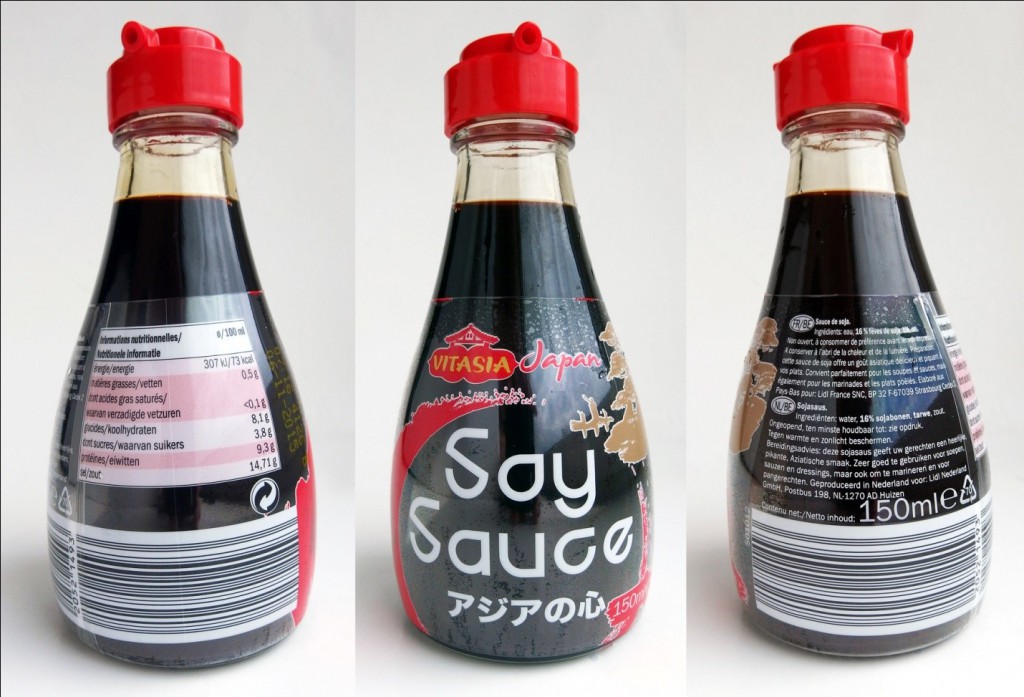 In addition to the foods that obviously contain gluten (like cakes, pasta, biscuits, bread, pizza, etc), gluten could also be present in spices, sauces, dips, and stocks. In fact, a few manufacturers use barley and wheat-based additives and thickeners.
Therefore, you need to be wary of following items:
• Corn flour
• Marinades, mustards, salad dressings, and mayonnaise
• Pickles and processed meat
• Icing sugar mixtures
• Vinegar
• Soy sauce
When you're eating out in Japan, just make sure to discuss the eating options you have with the staff. They can be of real help to you!