If you have had to deal gluten intolerance all your life then travelling to a country like Japan can be quite intriguing. This is because unlike the western cuisine, Japanese cuisine is not particularly known to be compatible with people dealing with problems related to gluten and more. Whether it is tonkatsu or tempura or any bakery item you will find across the stores here, almost all of them contain gluten in one form or another. But despite all this, travelling to Japan and trying out its cuisine is not all that impossible, especially if you research and try your best!
Travelling to the rural areas in Japan might put you in a spot of bother when you are already struggling with your gluten related problems. The good news, however, is that when you travel across the big Japanese cities like Tokyo, Osaka and Kyoto, the problems disappear somewhat and you begin to feel as though leading a gluten free life in Japan is not all that difficult as it seemed initially. Whether it is the neighborhood grocery store or a food hall at one of Japan's railway stations, the options you get in gluten-free foods across the cities is certainly brilliant.
Given below are the top 3 Japanese cities where you can definitely consider leading a gluten free life without worrying too much…
1] Tokyo
Tokyo is among largest cities not just in Japan but also world with a population in excess of 20 million. Therefore, it should not come as a surprise if you find lots of food options here, including gluten-free ones. However, just make sure that you contact the restaurant manager or the chef of the restaurant you are visiting to prepare foods that are in tune with your dietary requirements. This approach should help you a lot in Tokyo. This city also provides you lots of options in cuisines from other parts of globe, including Indian, Spanish, Vietnamese, Thai and many others. Just visit a restaurant that serves these cuisines and you should not have any problem surviving comfortably in Tokyo!
2] Osaka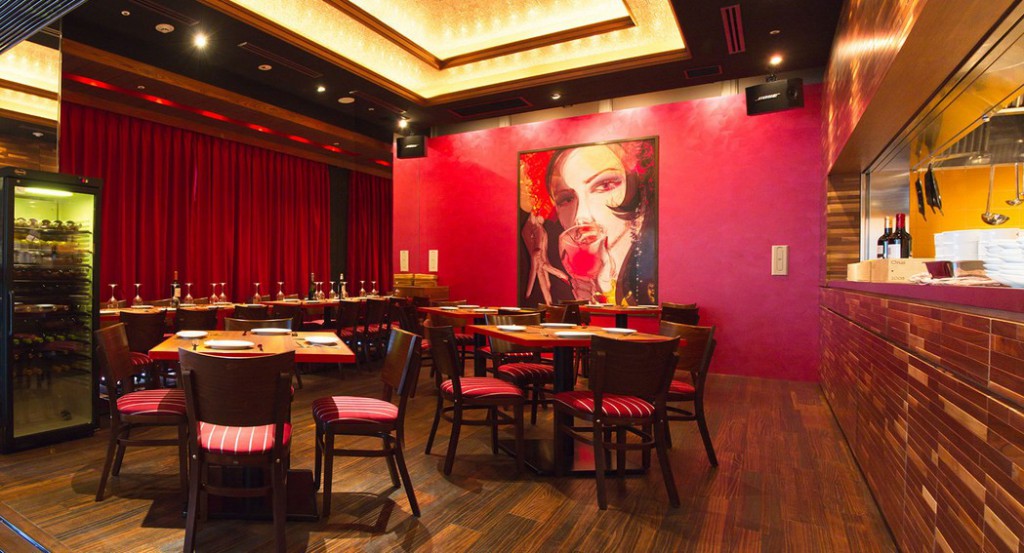 There are plenty of options available in foods and drinks section in Osaka too! If you like Thai menu that is quite popular with Celiacs then you may Google up Krung Tep or Krungtep to find some realistic options. The Fraser Residence hotel that you will find near Namba station is another place where you can find several food options. In fact, this is a place where you will find English menu that serves some of the most delicious paellas you will find in Japan.
3] Kyoto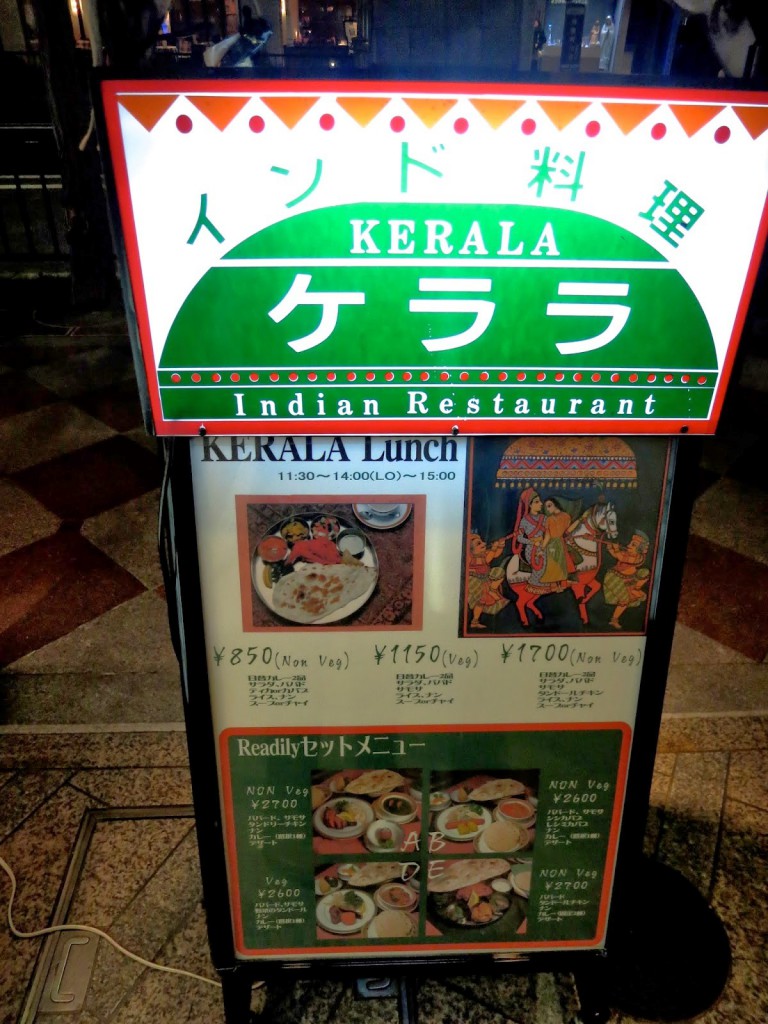 Kyoto may not match the choices in gluten-free foods that Osaka and Tokyo might provide you, however the choices that are still available to you will keep you satisfied all the while you are in the city. Some of the best gluten free foods you can try are in the downtown area where you will find quite a few malls. Make sure you check out Yeti and Yak (both Nepalese), Kati (Thai) and Kerala (Indian) cuisines. While you are in Kyoto do not forget to try the popular and gluten-free drink ? sake. You should easily be able to find this drink if you are in the downtown area of Kyoto.