Planning a gluten-free Christmas is never going to be easy, especially when you know all the treats planned for the day could contain gluten in one way or the other. Whether it is the Christmas cakes or Mince pies, advent calendars or selection boxes, just about everything that will entice you will have the connection with the dreaded 'G' letter word in it.
However, this doesn't necessarily mean you can't celebrate your Christmas at all! There are some strategies I've employed for Christmas and have worked wonders for me. I hope they do wonders for you as well.
1. Sometimes you need to stay ahead of time and identify potential danger areas. Therefore, it should help if you quickly go through your family's Christmas itinerary and find out where a gluten-free meal can be easily accommodated and so on.
On the other hand, if your kid has to attend School Christmas Play then chances are he/she will be provided with mince pies! In this case, you'll do well to prepare your own mince pies and serve it to your kid.
2. If you're good at baking then consider baking your goodies well in advance and have them stored in the freezer in separate bags for future events.
If my kid has to attend the school then I make sure to prepare gluten-free cookies and gluten-free mince pies in advance and take them out from the freezer only in the morning of the event.
3. It is better to talk to your kid's school about the parties and events they're about to host, especially during Christmas. This way you'll also come to know about the school's plans for catering. If the school management is understanding and caring then chances are that they'll handle the catering by themselves, else you need to do that for your kid!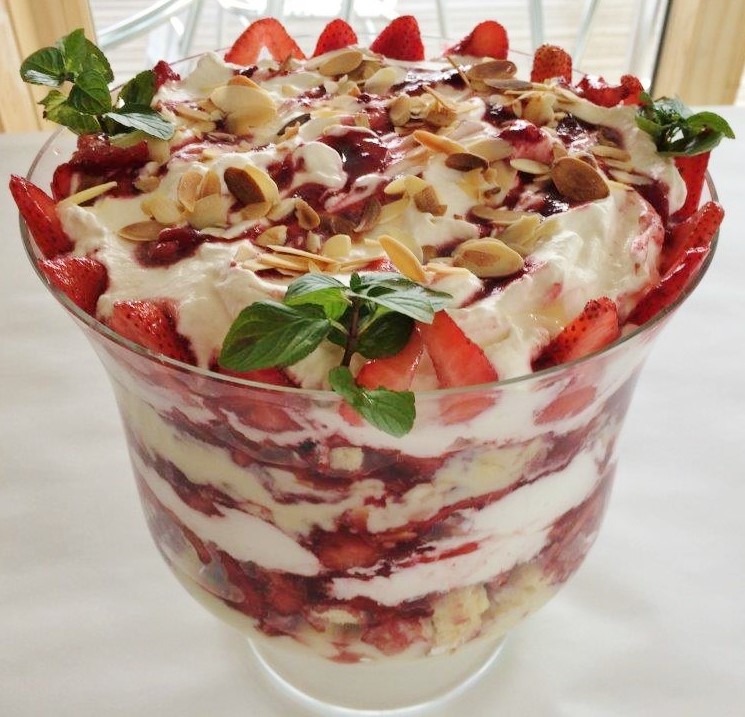 Remember, for a celiac child, sharing gluten-free snacks with other children whose fingers are contaminated with gluten may cause a lot of problems. Therefore, if you don't want to invite such kind of risks then it is advisable to plan ahead for baking during Christmas and talk to the class teacher in advance.
4. Bake a lot of items! Yes, you heard it right. After all, gluten-free Christmas items are so expensive that you cannot consider buying them in bulk for your family.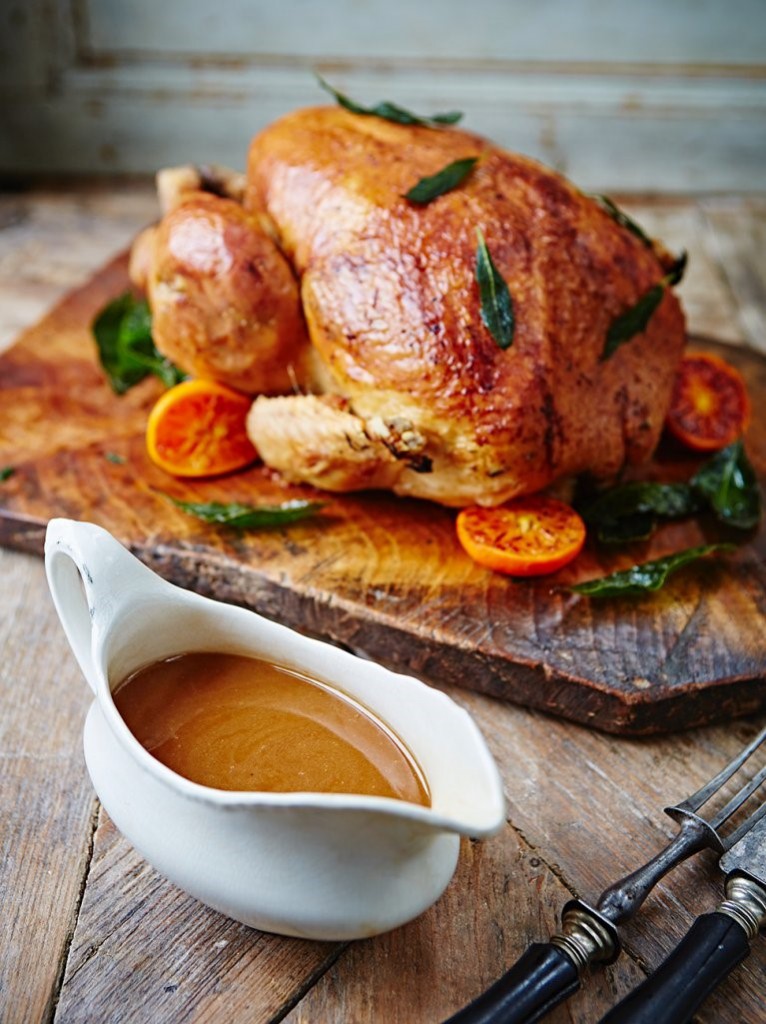 With a variety of gluten-free baking powder, flour, and other ingredients available these days, it is so easy to make your favorite gluten-free items from the comforts of your home. And do not worry, there are plenty of gluten-free cake recipes available on the internet and they can all be tried out without much trouble.
5. There are a whole lot of gluten-free Christmas dinner alternatives available to you these days that you do not have to worry about anything, anymore. For example, you can easily find gluten-free turkey gravy and stuffing and believe me, they taste just as good! You shouldn't have any problem convincing your little ones, especially when everybody is having the same thing to eat for lunch or dinner.
However, it can be a bit harder when you're eating at someone else's place. In these cases, it will help discussing your eating preferences with them beforehand.
With all the above tips in mind, I'm sure you'll have a memorable Christmas with your family, and enjoy it too!