While there are quite a few eating joints or restaurants across Japan that can help you provide gluten free foods during your stay in the country, the Japanese convenience stores and supermarkets are the ones that can offer you maximum help.
Did you know that these places can fetch you foreign items that are not just healthy but help you feel full for a long time?
Did you know that it is possible to find out what goes into making your food items while you purchase one from these stores?
Konbini
If you've been looking for eating options in Japan that will be convenient and consistent with your gluten free requirements then look no further than Konbini's. The best part of these stores, besides the food they serve, is that they can be found just about everywhere in the country. So, no matter where you're based in Japan, a Konbini store is never far away from you!
Some of the largest Konbini chains are FamilyMart, Lawson, and 7-Eleven. These store chains are a good place to visit if you urgently require edamame beans, microwaveable rice, different kinds of fruits, nuts, healthy salads with separate dressing, and others. What's more; you'll get o-nigiri at these stores too!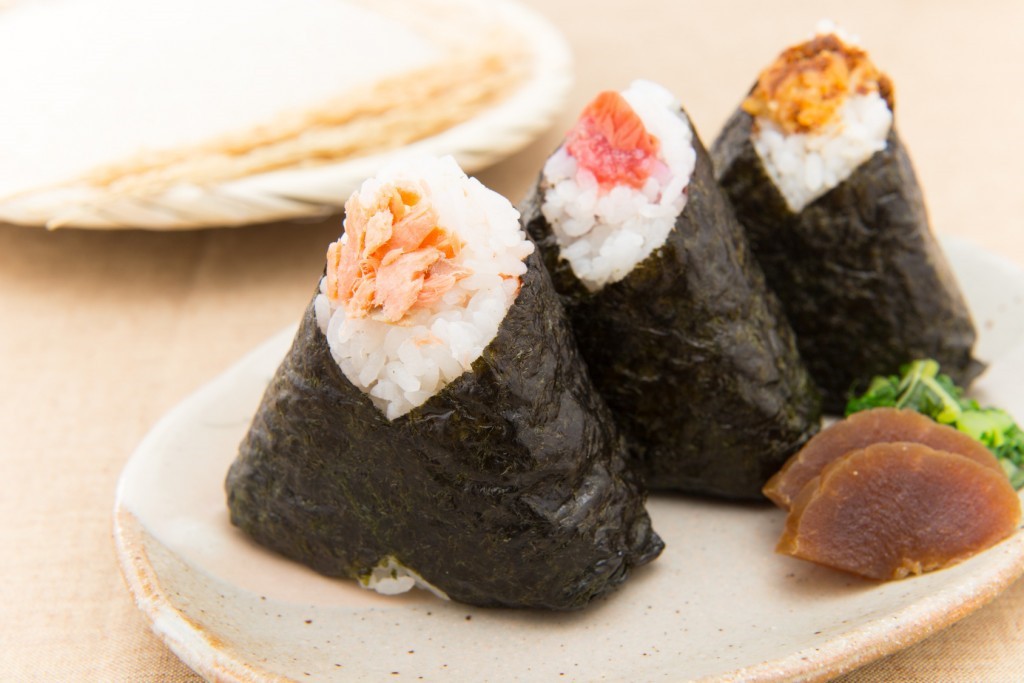 If you're wondering what O-nigiri is then it is a sort of rice ball that come with some kind of stuffing. These rice balls are served to you in a seaweed wrapper. Some of the most popular and healthy options for you include Ume, salmon and plum flavors.
If possible, try avoiding other variants. O-nigiri can be found in most konbinis but the ones found in FamilyMart are among my favorites as they're available with little pictures that will reveal the ingredients inside them.
Supermarkets
If you have access to supermarkets during your stay in Japan then leading gluten free life all through your stay is very much possible.
This is because supermarkets in Japan regularly stock fresh produces that you can consume to stay healthy and fit. Whether you wish to consume dairy products or fish, eggs or meat, you'll find them all in the Japanese supermarkets.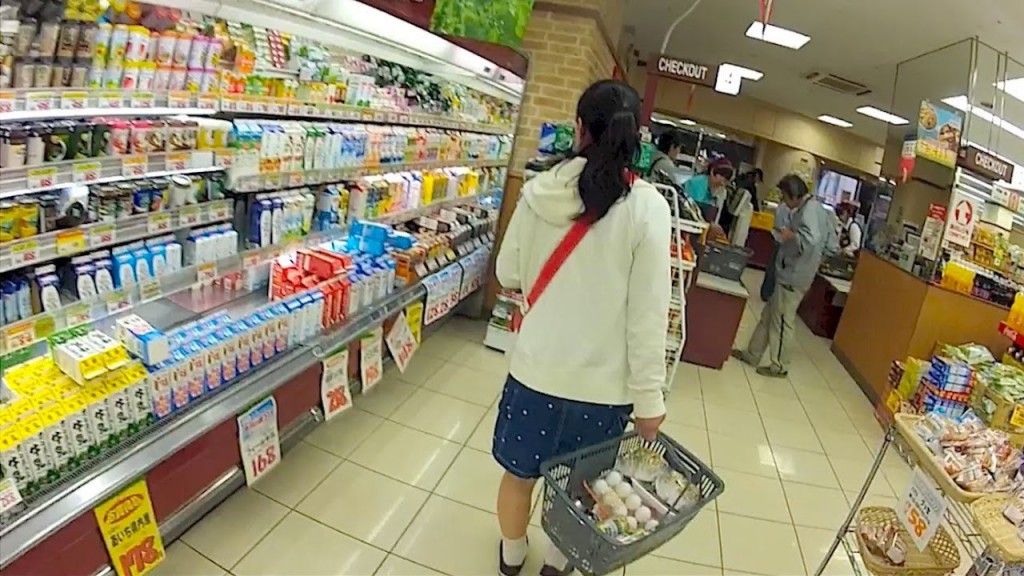 But when you're in the supermarkets, you specifically need to watch out for certain packaged foods as they could contain gluten-full ingredients in one form or another.
For example, you'll do well to stay away from powdered Dashi, most sweets, and red Miso. If you do a bit of research and apply common sense, it is should be really easy to shop in the supermarkets and get what you've been looking for.
If you like eating Japanese rice cakes then you're more likely to find the sweetened version of these cakes in the supermarkets here. However, as a word of caution – just make sure to stay away from the MSG and the mugi!
Agreed, it can be an experience full of headaches eating in Japan but there is no denying that with little research and patience it is very much possible to beat these experiences and make your stay in this beautiful country a memorable and gluten free one!