Japan is not just the land of rising sun but a land of vast possibilities. If you're a foodie and have no restrictions, then you're in for a treat. Even if you've restrictions, like to stay away from gluten for life, Japan opens up for you in one way or the other.
While there are so many gluten-free food options available for you in Japan, it is important that you do research whenever required. After all, gluten-free preferences are individualized.
Did you know that there are quite a few bakeries in Japan that do not allow ingredients that could contain gluten in them? People dealing with food allergies can always explore places like these to stay healthy and with peace of mind. A quick research on some of these bakeries, during my brief stay in Japan, assured me that their menus are indeed small but easily meet high standards and are perfectly healthy.
I have had the privilege of visiting some of the Japanese bakeries to find a majority of their products naturally healthy. In fact, some of these bakeries run organic farms from where the homegrown items like rice flour, eggs, and black soybeans are used as primary ingredients in making the packaged foods. Also, these bakeries have the tendency of coming out with seasonal fresh foods that could vary depending on what comes out of the garden!
During my interactions with the bakery staff in Japan, I also came to know that other ingredients they use for making various bakery items are chosen carefully and that preservatives, flavorings, and coloring are not added to any of them, whatsoever.
Among the fast moving bakery items in Japan are brownies. In fact, kurokinako brownies, rusks, and chocolate brownies produced from these organic-friendly bakeries are readily available across major cities like Osaka and Tokyo. Even in smaller cities like Okayama you should be able to find bakery stuff like these and others across many stores. There are also bakeries that sell their items on farmer's markets. Some of the items that are sold include but not limited to brownies, chicken and vegetable tempura, donuts, meringue cookies, quiche, baked custard, cream puffs, and others.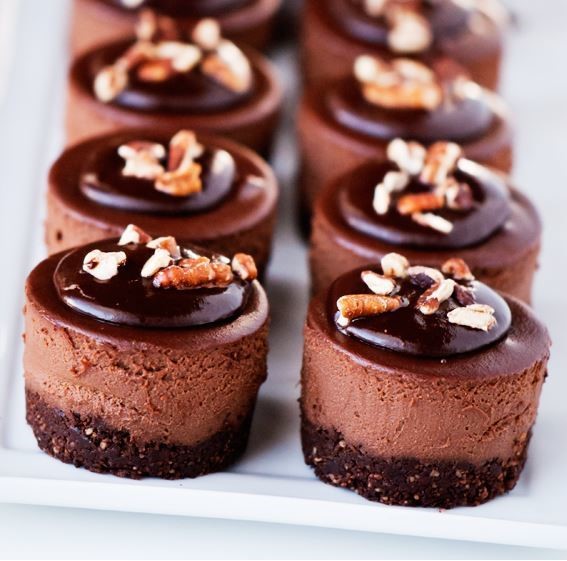 Irrespective of the items you choose, be sure to find them absolutely gluten-free. As substances containing gluten are not entertained in these bakeries, you can be sure to find plenty of healthy options to eat and stay healthy.
Sadly, though, the level of awareness about gluten and its consequences is not as high elsewhere in Japan, as is some bakeries I mentioned above. This is why traveling to Japan, especially for those suffering from food allergies and gluten-related problems can be quite challenging. To take these challenges head on, awareness among people, especially children need to be taken up quickly.
Last but not the least; it will be beneficial to include 'shared facility' and 'shared equipment' in the regulations set up by the concerned authorities. Without these measures, it would be pretty difficult to find whether food served to you is contaminated or not!