Japan has always intrigued travelers no matter where they come from. This country of four seasons is well known for its delightful dishes, fresh ocean produces and four seasons. It is also the land that when people suffering from gluten related problems have found challenges at every nook and corner. Almost all dishes that you taste in Japan, from breads to a bowl of noodles, contain wheat or soy sauce that is considered a source of gluten.
As is case with many other countries, Japan has many eat-outs and grocery stores from where you can buy food stuffs to cook later or have read-to-eat items on the menu. However, you need to make sure that the food items being eaten by you are gluten-free, especially if you are allergic to it or suffer from other gluten-related conditions. Here are 3 interesting places that you are likely to find in Japan wherever you go. If you are a celiac, watch out for these places as they can make a difference to your health and the staying experience in the land of rising sun.
1] Supermarkets
If you are looking for a place in Japan where you can find all ready-to-eat items and fresh fruits, vegetables and dairy products then look no further than supermarkets that can be spotted at most places.
Though the options provided by supermarkets can put you in a spot of confusion, you only need to worry about the packaged foods, especially the ingredients used in making them. For example, you can stay away from food stuffs like Dashi as it will be laden with MSG (which is full of gluten!). Similarly, you need to stay away from most sweets and red Miso as they may contain wheat and barley respectively.
If you are specifically looking for foods rich in carbohydrates then it is suggested that you try Japanese Rice Crackers or Rice Cakes. If there are any items that may contain MSG or mugi, then please stay away from it!
2] Konbini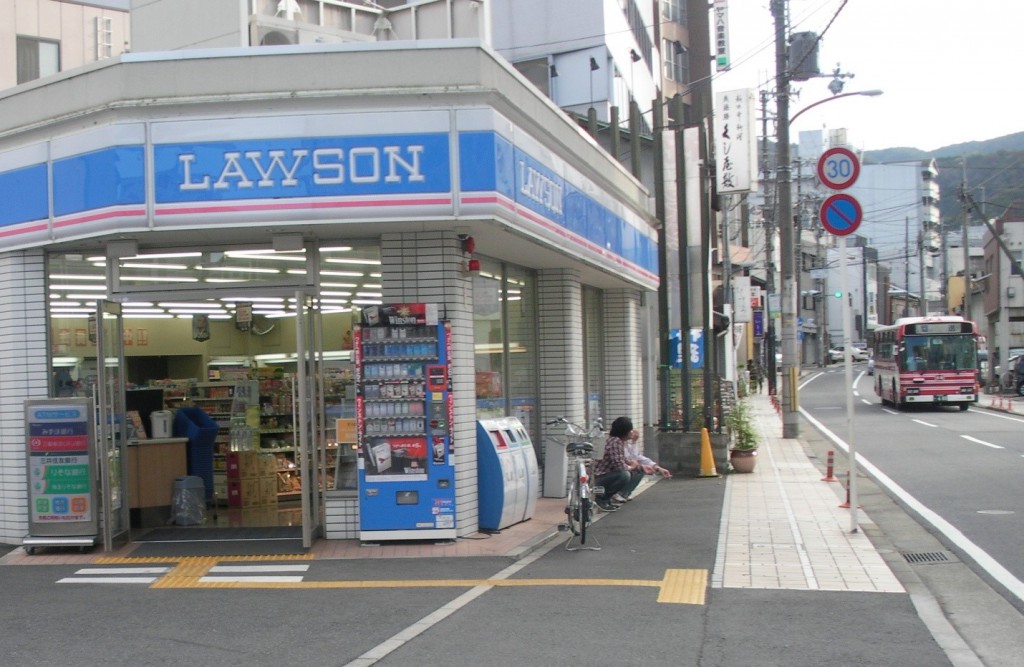 These are Japanese-styled small and convenient stores that are located just about everywhere. All the daily items that you may need can be found at these stores and they are quite cheap too! The three prominent chains of Konbini in Japan are ? FamilyMart, Lawson and 7-Eleven. At any of these stores you should easily be able to shop for items like salads, nuts, edamame beans, o-nigiri, different kinds of fruits and microwaveable rice and many more.
3] Eat Outs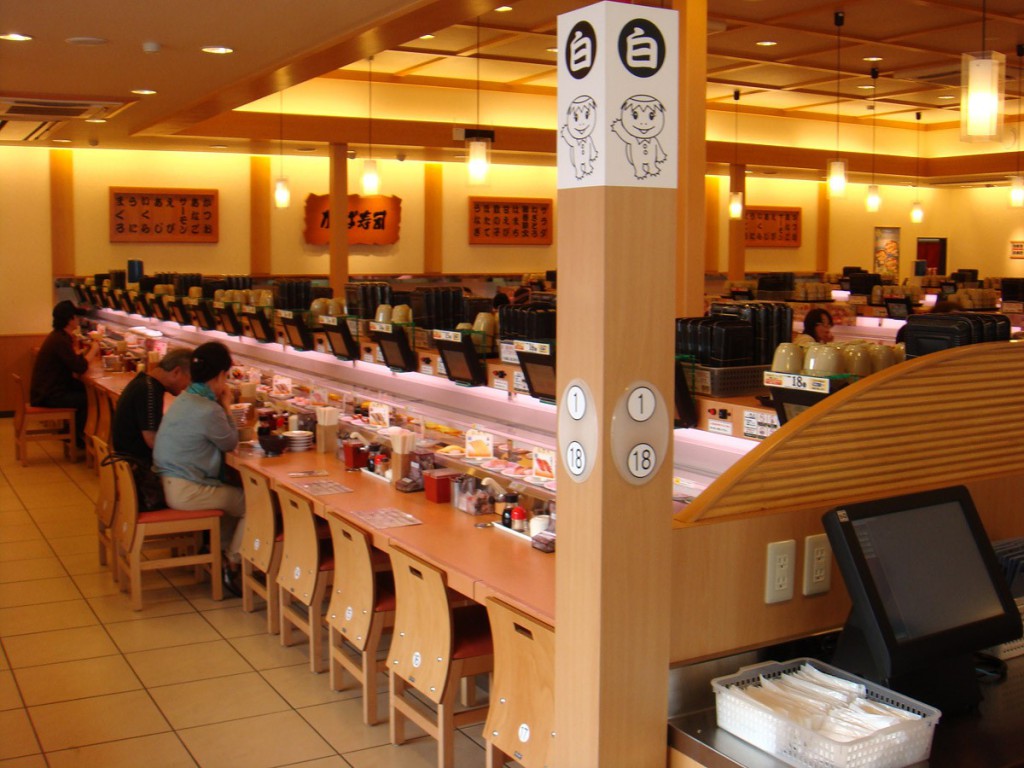 Though eat-out spots or restaurants are available in plenty in Japan, it is quite challenging to order anything blindly by looking at the menu. Whether it is Western-styled restaurants or the Noodle houses that you will find ay every nook and corner, eating out can be a daunting experience, especially if you are not prepared for it!
Rice bowl restaurants or Donburi should be fine, if you make the wait staff aware of your medical condition and ask for gluten-free variants of the food items. Most of the dishes you will find on the menu in Japanese restaurants are prepared using soy sauce or wheat. Hence, you should cross-check with the hotel staff and consume the items only after verification. The good news is that there are a number of hotel chains like Yoshinoya, Matsuya and Sukiya can satiate your hunger, even after taking into consideration all your personalized needs.