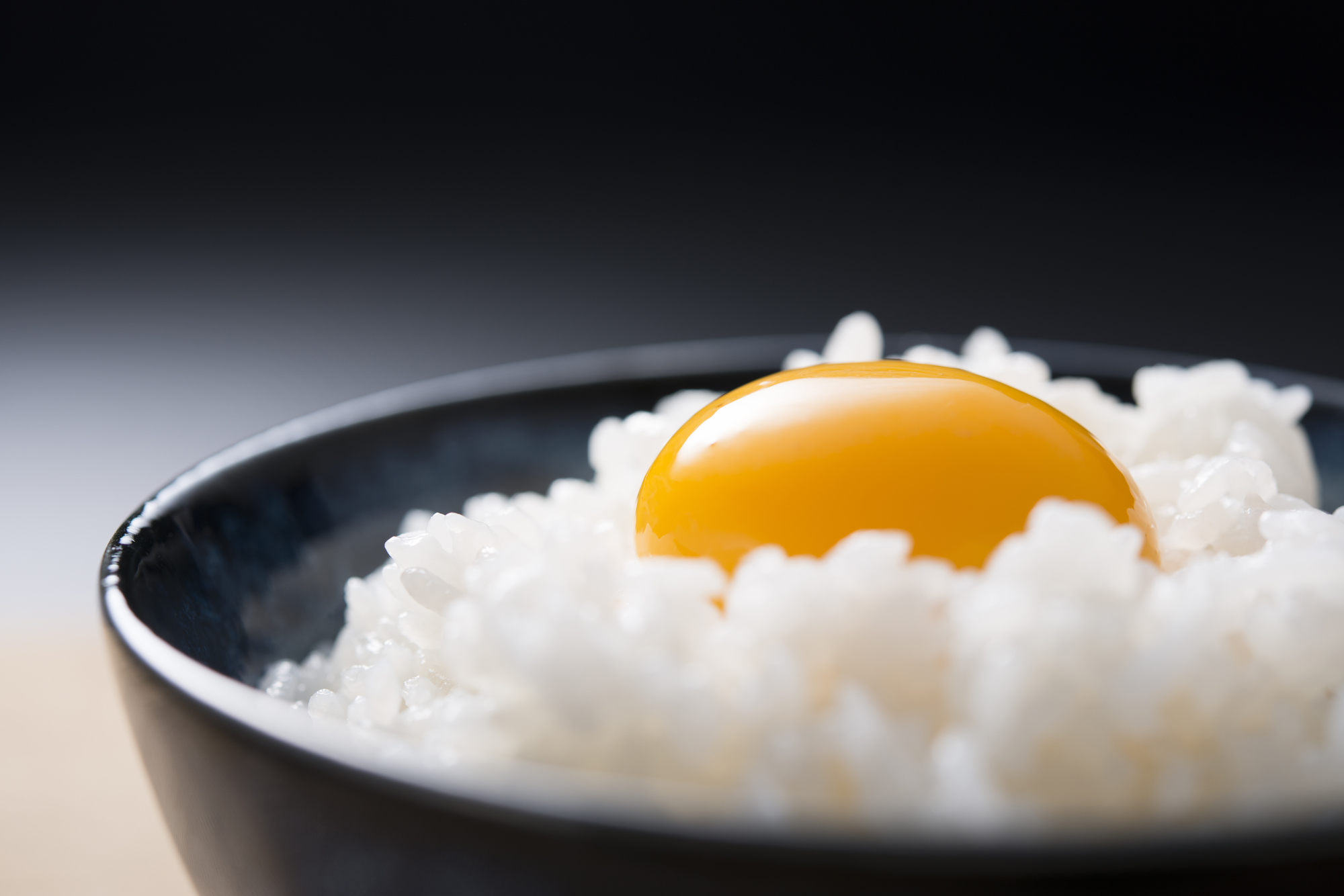 Japanese Short-Grain Rice
What is it and what is it made of?
Rice is a grain that is a staple of the Japanese diet.

How is it eaten?
Japanese eat rice at almost every meal. It may be served with or at the end of a meal. It is also often molded into onigiri (rice balls) with various fillings for an on-the-go snack,

Is it gluten free?
Rice is naturally gluten free. However, it is important to check what other ingredients rice may be cooked with. In Japan, takikomi-gohan is a common rice dish and is made by cooking rice with vegetables, water and soy sauce, the last of which is likely not gluten free. Additionally, gokoku-mai (five blended rice) is often offered as a healthy alternative. However, it may contain wheat or barley.

Are there alternatives?
Japanese short-grain rice is naturally gluten free.