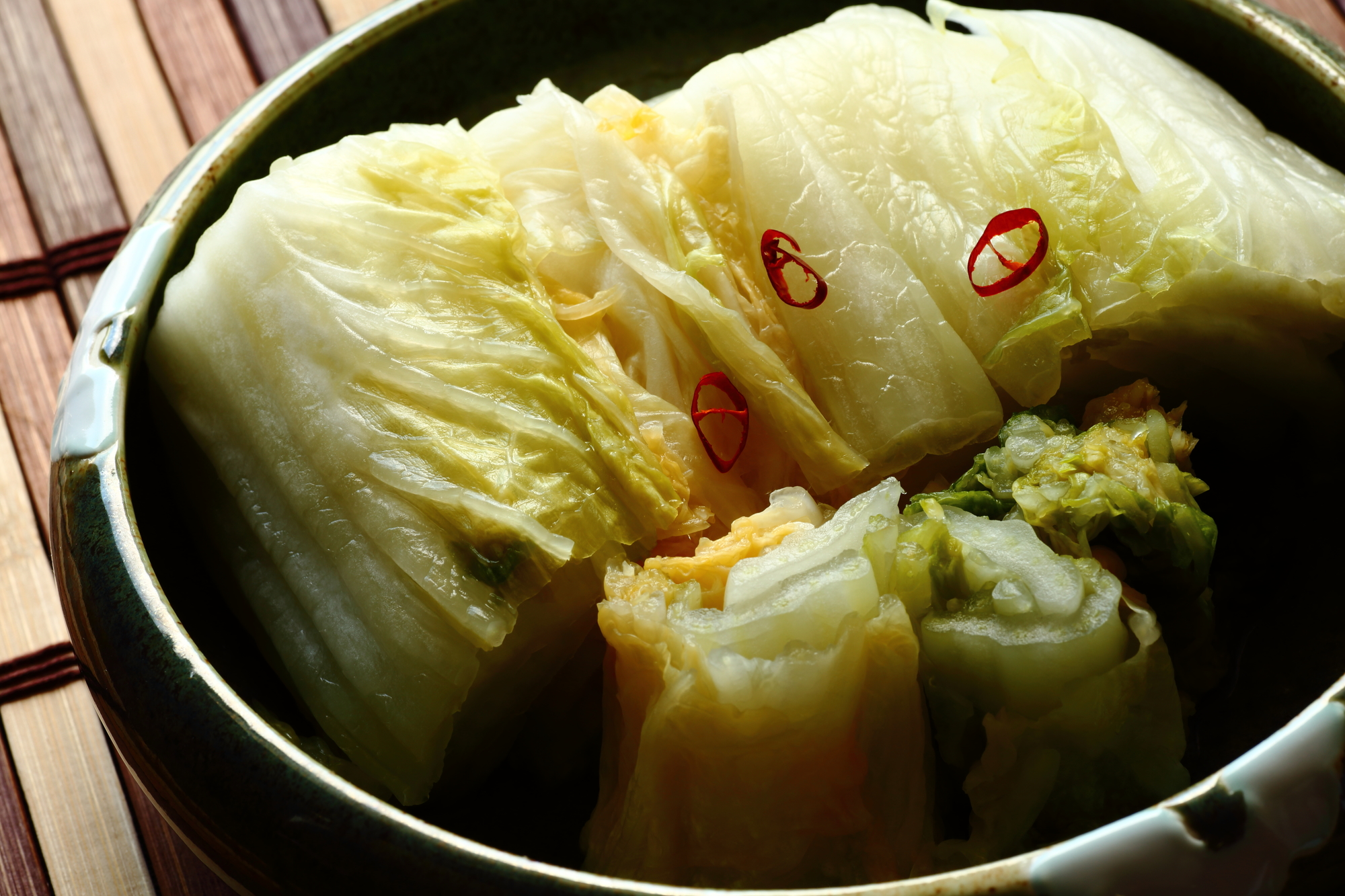 Pickles
What is it and what is it made of?
Pickles in Japan are made by marinating various ingredients (particularly vegetables) in salt or sake lees. Each region in Japan has its own way of making pickles and it is often possible to buy locally-made pickles as souvenirs. It is also common for Japanese to make their own pickles at home.

How is it eaten?
While it is typical to eat pickles with rice, some people enjoy them as a side dish when drinking sake or beer.

Is it gluten-free? Are there alternatives?
As pickles are generally made with salt and sake lees, there should be no problem for those following a gluten-free diet.
However, some pickles are made as nukazuke (unidentified ingredients) or misozuke (miso-marinade) and may contain gluten.