Lunch is undoubtedly one of the most important meals you can have to refill your daily quota of vitamins, minerals, carbohydrates, and proteins. When your lunch is nutritious it can easily help you power through a busy schedule you may have lined up for the rest of the day.
However, owing to a busy lifestyle most of us have these days; it is not entirely possible to have a lunch that is nutritious yet tasty. The commercial bread is definitely not for the ones for those that gluten-sensitive or celiacs. Even those fast foods that are microwaved can easily trigger food allergies and intolerances. This is why you need to stick to a well researched and proven gluten-free lunch plan to keep yourself alive and energetic all the time.
If you have been a pizza person all your life then a gluten-free pizza may just be your option to stay healthy and active. The best part with a slice of gluten-free pizza is that it can be wrapped in an aluminum foil and can be eaten cold or can be warmed by heating for a few seconds in a microwave oven.
If you love preparing own food, then consider making pizza dough using a rice flour blend and a couple of other healthy ingredients. Else, you can always buy a pre-made pizza shell that is readily available in most superstores these days. Just make sure to top your pizza slice using fresh toppings, cheese, and own sauce.
Fresh mozzarella, hothouse tomatoes, chopped veggies, and others are some options available to you to make your pizza more nutritious. Consider balancing your meal with a glass of select soy milk, skim milk, or fresh fruit juice. A slice of fresh fruit can be on the sides for dessert.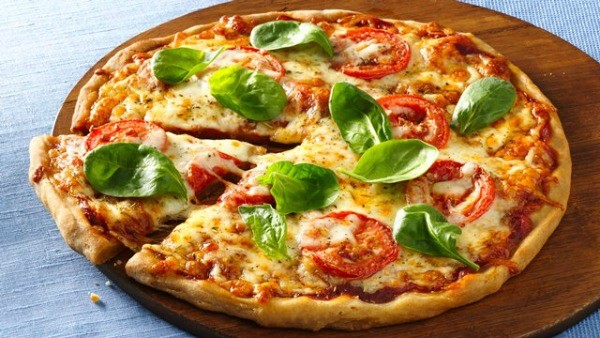 Have you ever heard of gluten-free corn tortillas? Well, you can always try tasty and nutritious tortillas as they're readily available across most grocery stores and health food stores near you. These ready-made food items are just perfect to make your wraps and burritos.
For a Mexican variety – you can consider filling in your tortilla with chicken or beef, diced tomatoes, diced jalapenos, piquant hot sauce, shredded lettuce, and others. If you want the fish-version of this food item then consider using tomatoes, diced cucumber, chopped green onions, Annie's Organic Yogurt (the non-fat version) with drained and canned tuna with lemon juice.
To enjoy these food options to the fullest, consider carrying the ingredients separately and assemble them into your wrap just before you have them. Remember, the main ingredients can always be heated in a microwave oven before you have the item.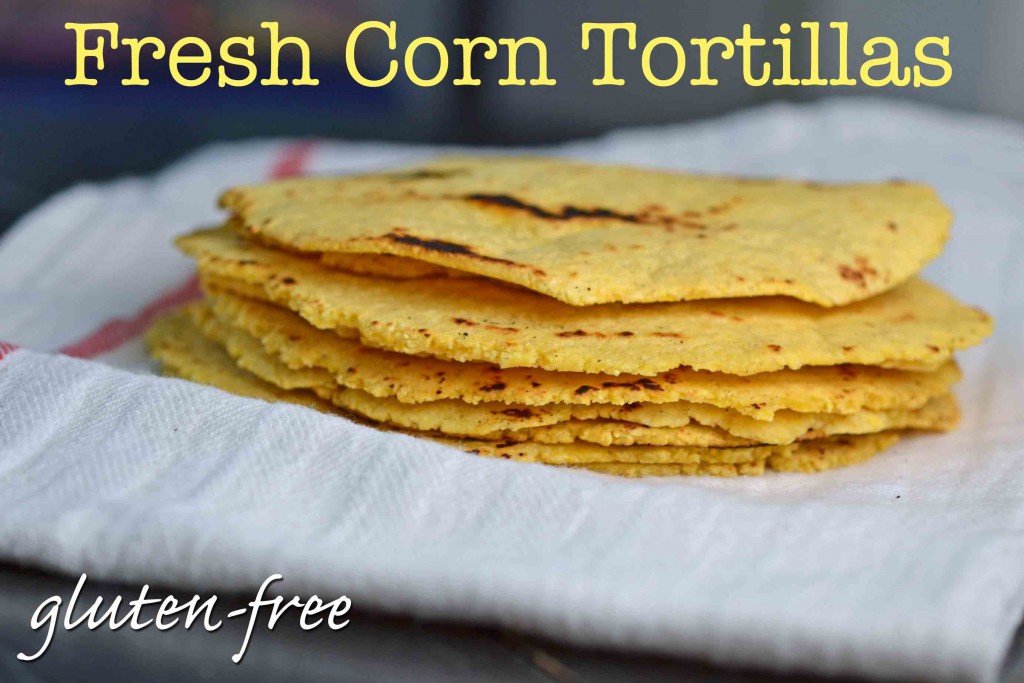 It is not necessary for your lunches to be boring all the time. In fact, with little research and planning, it can be made healthy, delicious and can be filled with lots of flavors.
What's more, you can always experiment with healthy ingredients and sauces to make them appealing to you. Some small adjustments can also go a long way in making your gluten-free lunch more interesting and healthy.
For example, you can consider having a burger for your lunch without bun; consider having a simple salad for your lunch without any dressing and so on.