Japan presents its own challenges to those who are sensitive to gluten. So, whether you're eating out at a restaurant or preparing a meal at home, it is quite tough to stay away from ingredients that may possibly contain gluten in one form or another. However, that said, it is possible to stay gluten free in Japan, provided you try a bit from your end. Here, in this article, I shall give you a sneak peek into my culinary experiences in Japan.
One of the places I frequently encountered during my stay in Japan was Yakitori – an eating joint that is well known for serving all kinds of meats and grilled chicken made in shio (salt) and shoyu (soy sauce). Being a celiac, it was an easy decision to make as I only opted for grilled chicken prepared with the salted version. Agreed, this may be an oil-rich food option for you, but Yakitori still presents to you a convenient option for you to eat your favorite foods while you're in this part of the world. However, make sure that there are no cross contamination.
For celiacs touring Japan, various food courts in the country are nothing less than a savior. A vast majority of food courts can be seen near the departmental stores and train stations across big cities and their suburbs. The good news is that these eating joints are usually open late. Occupied by friendly staff and bantering stall-persons, these food stalls serve you grilled fish, salads, various international foods, beans, organic peanut butter, sushi, sashimi, and others.
The quality of food served at these places is great and can be carried along with you while you're traveling through trains across the length and breadth of the country.
The Bento Box that has become quite infamous now should be avoided at any cost. Most of these food packets are easily available at food train platform stalls and food courts and do not contain the list of ingredients on them. Therefore, there are high chances that soy sauce could be present in them.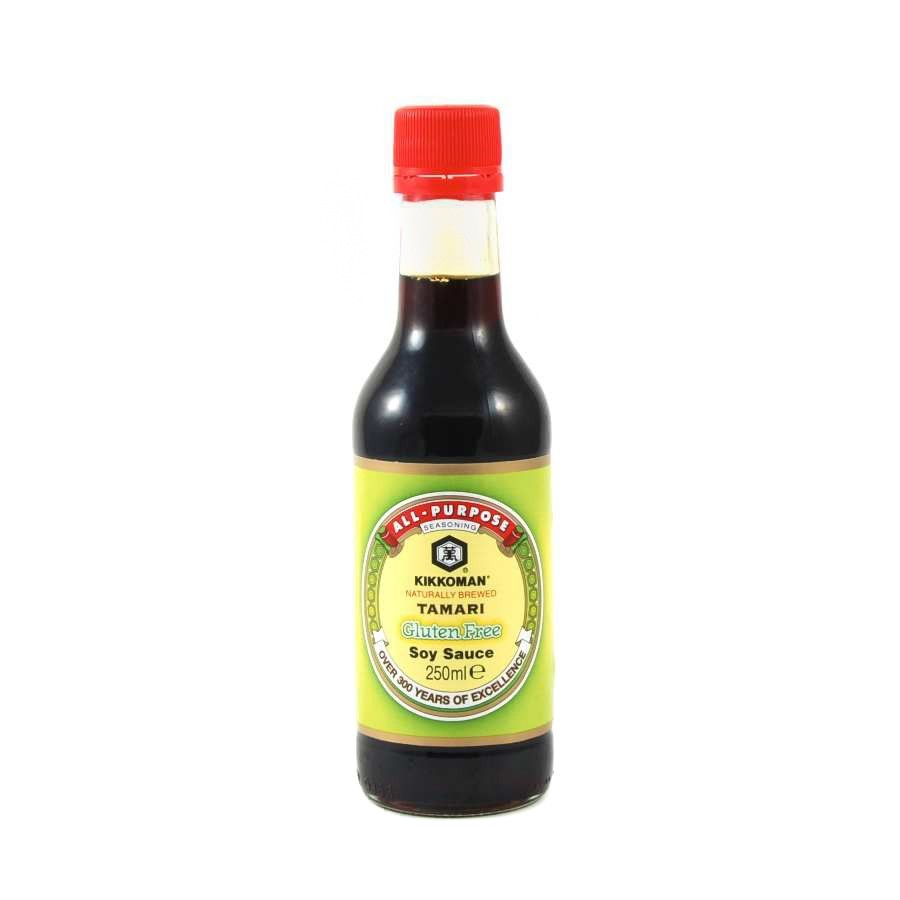 If you're not comfortable eating out in Japan then it is recommended that you carry wasabi and 100% gluten free tamari along with you wherever you go. These items can help you eat foods that could otherwise be bland. If communicating with Japanese is not your cup of tea then it is better to take a Japanese-speaking friend with you. Else, you need to carry the phrase 'I am allergic to wheat and soy sauce' written in Japanese wherever you go.
Thankfully, most restaurants in Japan have the pictures of foods displayed prominently across the place or if the place is quite reputable then you can even expect the staff to bend backwards to help you select your food items or handle your queries.
Memorizing the translation card detail or carrying it along should help a lot during your stay in Japan. If you're not able to find these cards then you can consider visiting celiactravel.com site if you're an American or any branch of Coeliac Australia if you're traveling from Australia. Besides several translation cards, you should be able to collect a lot of information, including allergies related to soy sauce and others easily.